As our loved ones age, they may require additional care and support to maintain their quality of life. For some, this may mean moving into a care facility, while others may be able to receive care in their own homes. Whatever the situation may be, it's important to explore all eldercare options to find what's right for your loved one. In this blog, we'll discuss some of the most common eldercare options available and how they can help your senior loved one.
In-Home Care:
For seniors who want to remain in their own homes, in-home care can be an excellent option. This type of care involves a caregiver coming to the senior's home to provide assistance with daily activities such as meal preparation, medication management, and personal hygiene. In-home care can be provided on a full-time or part-time basis depending on the senior's needs.
Assisted Living:
Assisted living facilities offer seniors the opportunity to live in a community setting while still receiving the care and support they need. These facilities provide meals, housekeeping, and assistance with activities of daily living. Many assisted living facilities also offer social activities and events to help seniors stay active and engaged.
Nursing Homes:
Nursing homes are designed for seniors who require a higher level of care and medical attention. These facilities provide around-the-clock care and support, including assistance with daily activities, medication management, and medical care. Nursing homes can be a good option for seniors with serious health conditions or those who require frequent medical attention.
Senior Aid Helper:
Senior Aid Helper is a mobile app that connects seniors and their families with caregivers and other service providers. The app offers a wide range of services, including in-home care, transportation, housekeeping, and more. Senior Aid Helper can be a great option for families who want to remain involved in their loved one's care while still receiving professional support.
In conclusion, there are many eldercare options available to help your loved one maintain their quality of life as they age. Whether it's in-home care, assisted living, nursing homes, or a mobile app like Senior Aid Helper, it's important to explore all options to find what's right for your loved one. With the right care and support, your loved one can continue to live a fulfilling and happy life for years to come.
How to Choose and Pay For Senior Care ?
In this blog, we will explore tips on choosing and paying for senior care, focusing on Medicare coverage for skilled nursing facilities.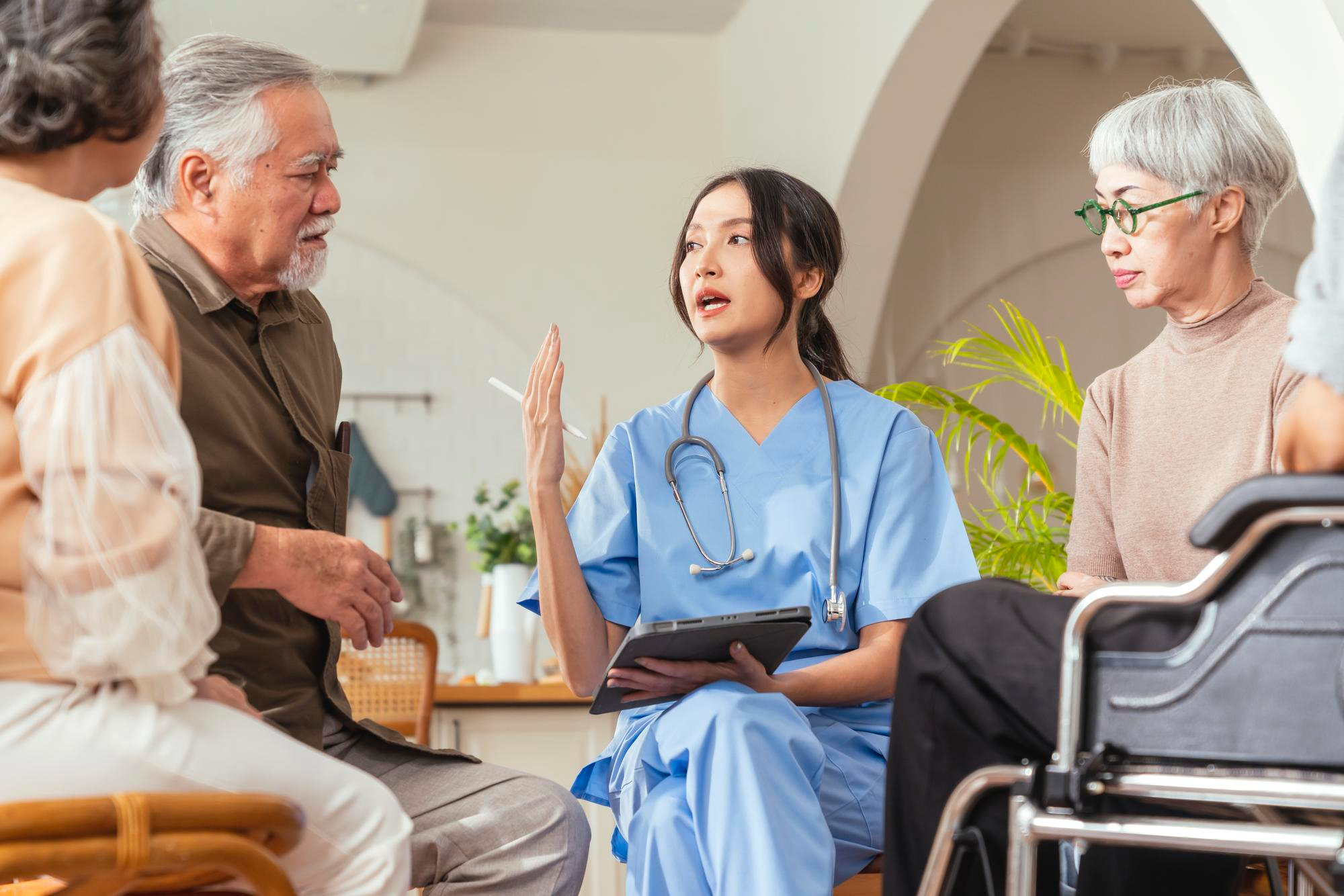 How to Overcome Old Age Weakness
The most common physical weakness associated with aging is a decrease in muscle strength and coordination. This can lead to falls, balance issues, and difficulty with mobility.