As our parents age, it's natural to become concerned about their health and well-being. Many of us want to ensure that our parents receive the best possible care as they grow older. However, navigating the complex world of senior care can be overwhelming and confusing. From choosing the right type of care to finding the right providers, there are many factors to consider when it comes to ensuring proper care for our aging parents.
In this article, we'll explore some key strategies for ensuring that your parents receive the care and support they need as they age. Whether you're just beginning to explore options for senior care, or you're in the midst of caring for aging parents, we'll provide practical tips and guidance to help you navigate this challenging but rewarding journey. With the right tools and resources, you can ensure that your parents receive the compassionate and effective care they deserve, while also maintaining their dignity, independence, and quality of life.
It becomes increasingly important to ensure that they receive proper care and support. Many seniors prefer to age in place, staying in their own homes as long as possible. However, they may require assistance with daily tasks and activities as they age. This is where senior helpers come in – trained professionals who provide in-home care and support to seniors.
If you're looking to ensure proper care for your parents in their old age, here are some steps you can take:
Start the conversation early: It's important to have open and honest conversations with your parents about their wishes for aging in place and their potential need for assistance. Starting the conversation early can help avoid misunderstandings and ensure that everyone is on the same page.
Assess their needs: Once you've had the initial conversation, it's important to assess your parent's needs. Do they require help with daily tasks such as cooking, cleaning, and medication management? Are they able to get around their home safely? A senior helper can assist with these tasks and provide companionship as well.
Research senior helper services: There are many senior helper services available, so it's important to do your research and find one that meets your parents' needs. Look for a reputable provider with experienced and trained professionals who can provide customized care.
Consider the cost: In-home care can be expensive, so it's important to consider the cost and your parents' budget. Some senior helper services are covered by insurance, while others may require out-of-pocket payments.
Plan for the future: As your parent's needs change, it's important to have a plan in place for their care. This may involve adjusting the level of care provided by the senior helper or considering other options such as assisted living or nursing home care.
Proper care for your parents in their old age requires planning, research, and open communication. With the help of a senior helper and careful consideration of your parent's needs and wishes, you can ensure that they receive the support they need to age in place with dignity and independence.
Conclusion:
Ensuring proper care for our aging parents is a responsibility that many of us will face. It requires planning, communication, and research to find the right senior helper service to meet their needs. By starting the conversation early, assessing their needs, researching senior helper services, considering the cost, and planning for the future, we can provide our parents with the care and support they need to age in place with dignity and independence.
How to Choose and Pay For Senior Care ?
In this blog, we will explore tips on choosing and paying for senior care, focusing on Medicare coverage for skilled nursing facilities.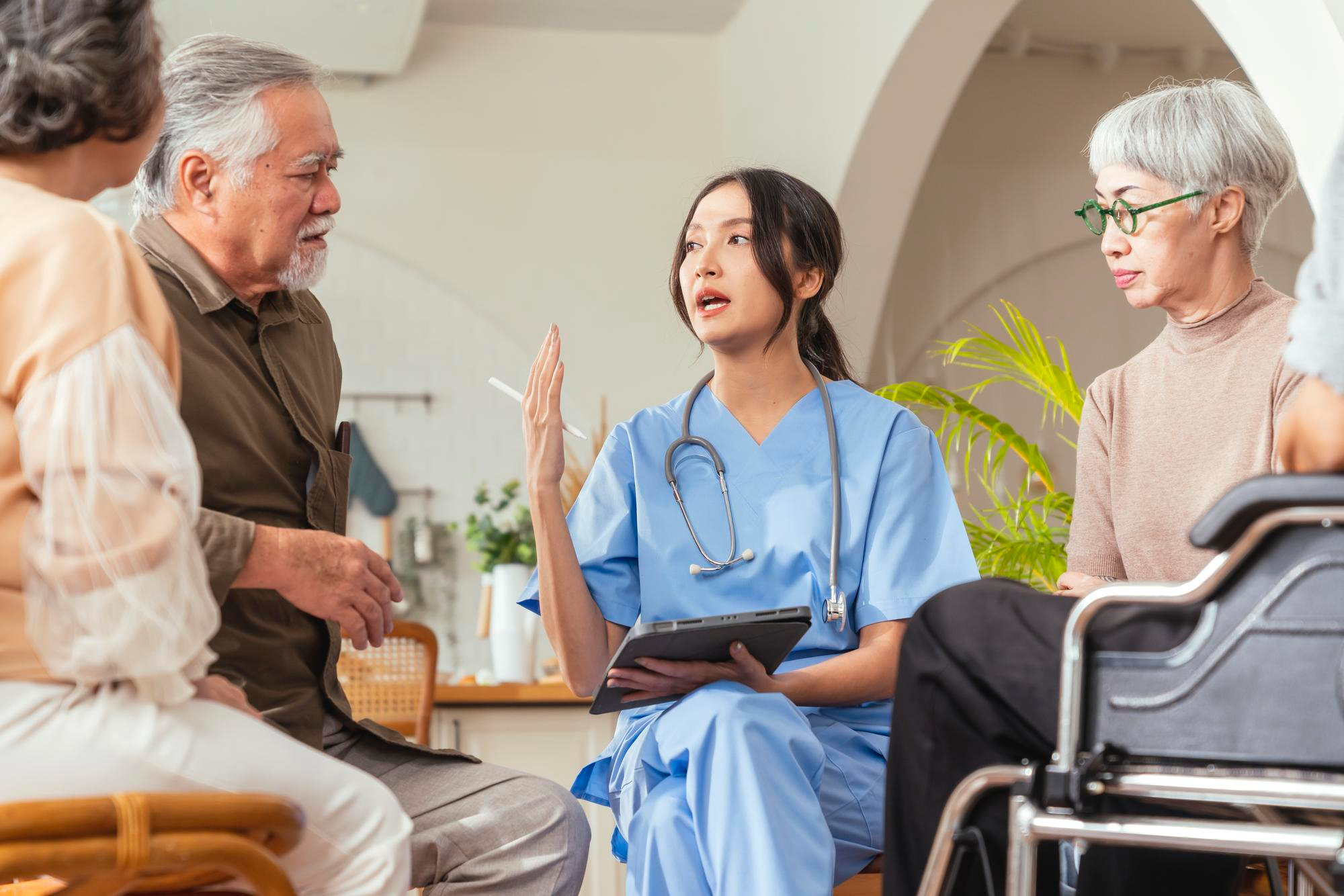 How to Overcome Old Age Weakness
The most common physical weakness associated with aging is a decrease in muscle strength and coordination. This can lead to falls, balance issues, and difficulty with mobility.