How to Choose and Pay For Senior Care ?
In this blog, we will explore tips on choosing and paying for senior care, focusing on Medicare coverage for skilled nursing facilities.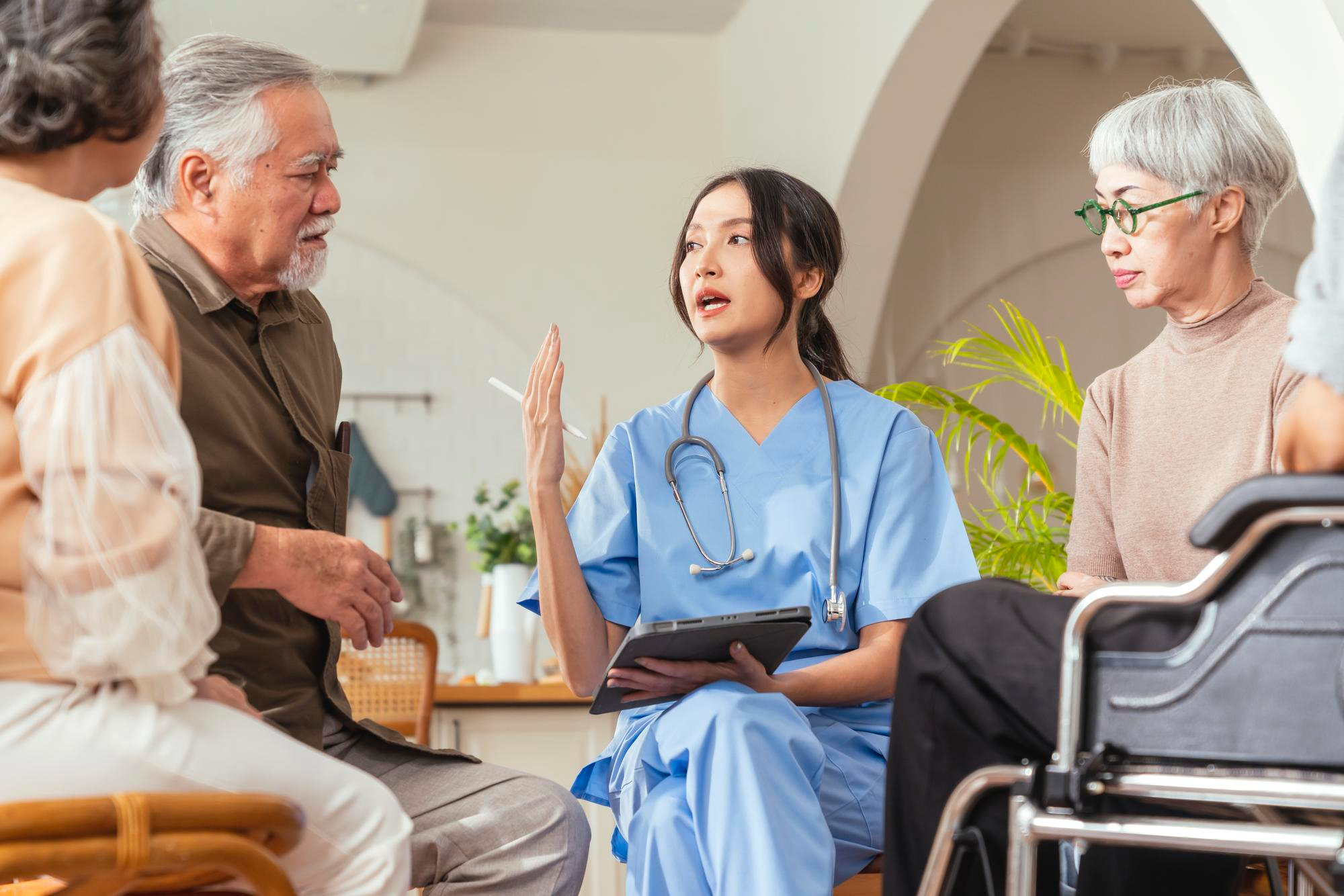 How to Overcome Old Age Weakness
The most common physical weakness associated with aging is a decrease in muscle strength and coordination. This can lead to falls, balance issues, and difficulty with mobility.
What is the basic difference between an old age home and a senior care home
As people age, their healthcare needs and living arrangements may change. Some may choose to live in senior care homes, while others may opt for at-home senior living. However, there is often confusion regarding the difference between senior care homes and old age homes.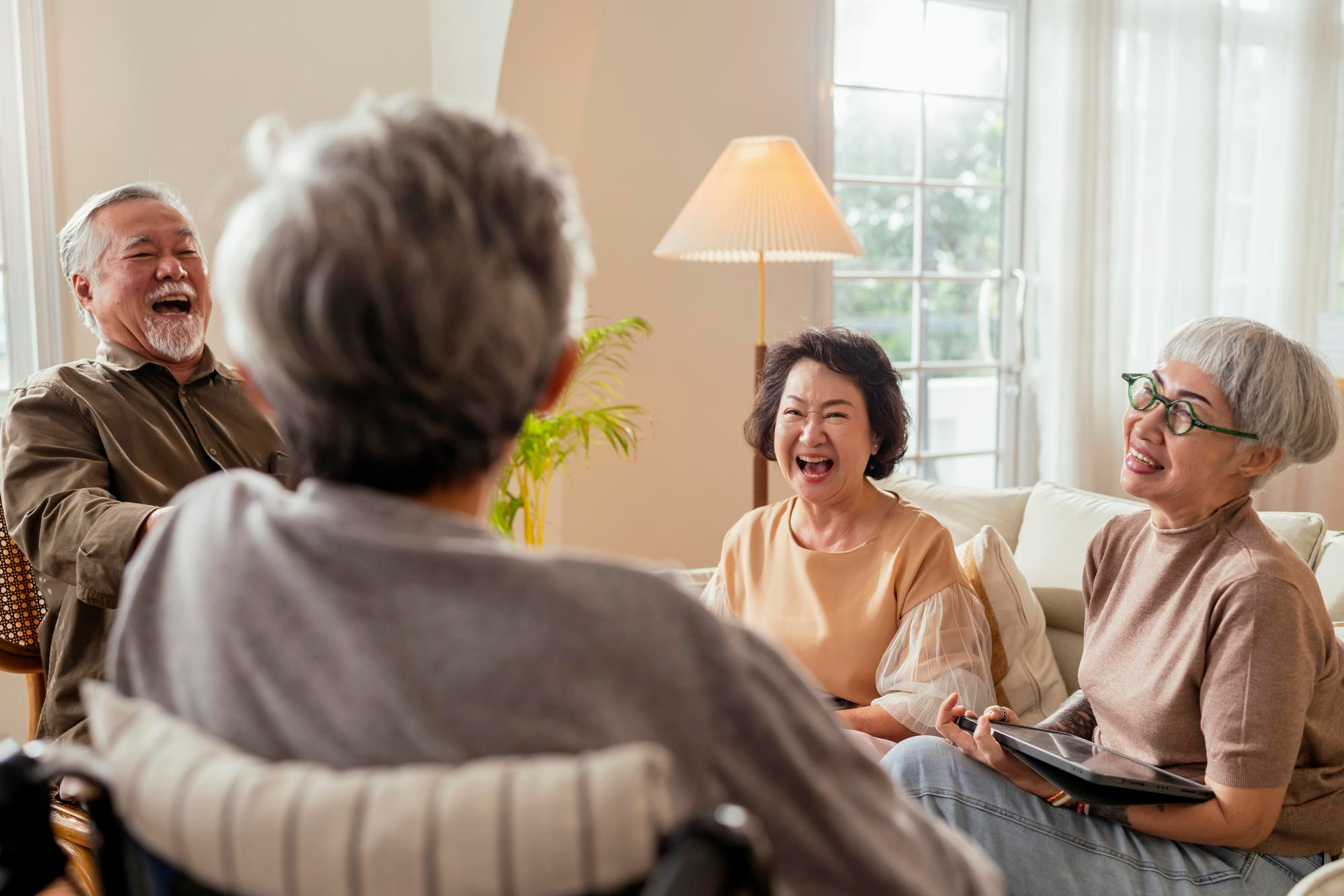 Factors Associated with Willingness to Choose the Way for Old-Age Care
As we age, it is essential to plan for old-age care. For seniors, choosing between at-home senior living and moving to an assisted living facility is a crucial decision that requires careful consideration. There are several factors associated with the willingness to choose the way for old-age care, and in this blog, we will explore them in-depth.
Eldercare Options: Find What's Right for Your Loved One
As our loved one's age, they may require additional care and support to maintain their quality of life. For some, this may mean moving into a care facility, while others may be able to receive care in their own homes.
How to Ensure Proper Care for My Parents in Their Old Age?
In this article, we'll explore some key strategies for ensuring that your parents receive the care and support they need as they age.
What are the Four Major Old Age Problems?
As people age, they may face a range of challenges that can significantly impact their quality of life. These challenges are commonly referred to as "old age problems," and they include various physical, emotional, and social issues. In this blog, we will discuss the four major problems of old age and the ways in which caring senior services can help.
5 Benefits of Life Care Planning in Old-Age
As we age, our health and care needs can become more complex and require more attention. It can be challenging for seniors and their families to navigate the healthcare system and identify the appropriate care and support.
The Demand for New Jersey Senior Home Care is Rising as Families Return to Work
TOTOWA, N.J., June 24, 2020 (Newswire.com) -​​​The demand for senior home care is rising in New Jersey as families return to work during the state's gradual reopening. Families that took care of their seniors during the shutdown now need to find a new caregiver. They are understandably hesitant about placing their loved one in a long-term care facility, as these facilities accelerate the spread of viruses due to the living arrangements.
Cedar Grove, New Jersey Families Can Get Live-in and Hourly Senior Home Care From The Senior Company
It is time for many Cedar Grove families to return to work. This reality has created a rising demand for senior home care as families look for safe, dedicated care options for their loved ones. The Senior Company gives families this option with its highly skilled home health aides. The well-being of seniors is The Senior Company's top priority. For this reason, caregivers that work for the company must adhere to stringent safety methods.
The Senior Company Provides Senior Home Care to Livingston, New Jersey Families Returning to Work
TOTOWA, N.J., June 25, 2020 (Newswire.com) -​​Many families in Livingston, New Jersey are currently in search of a new caregiver for their senior loved ones as they return to work. Home care is preferable to long-term care facilities, as the latter arrangement exposes seniors to the risk of contracting the virus. Fortunately, skilled home health aides at The Senior Company provide compassionate and respectful home care in a safe and comfortable environment.